Sample floor plans show possible room solutions. We consider the specific needs and wishes of each company and create final room solutions in cooperation with the tenants. If necessary, we assist in finding interior design solutions.

Contact us and we will definitely find a solution suitable for you!
7. storey / 1 COMMERCIAL PREMISES
CONTACT US
COMMERCIAL PROPERTY SALES MANAGER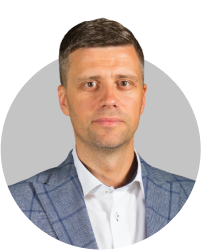 © Kawe City 2023
ASK ADDITIONAL INFORMATION
If you are on the search of new home for your company or want to ask additional information, please do not hesitate to contact me.